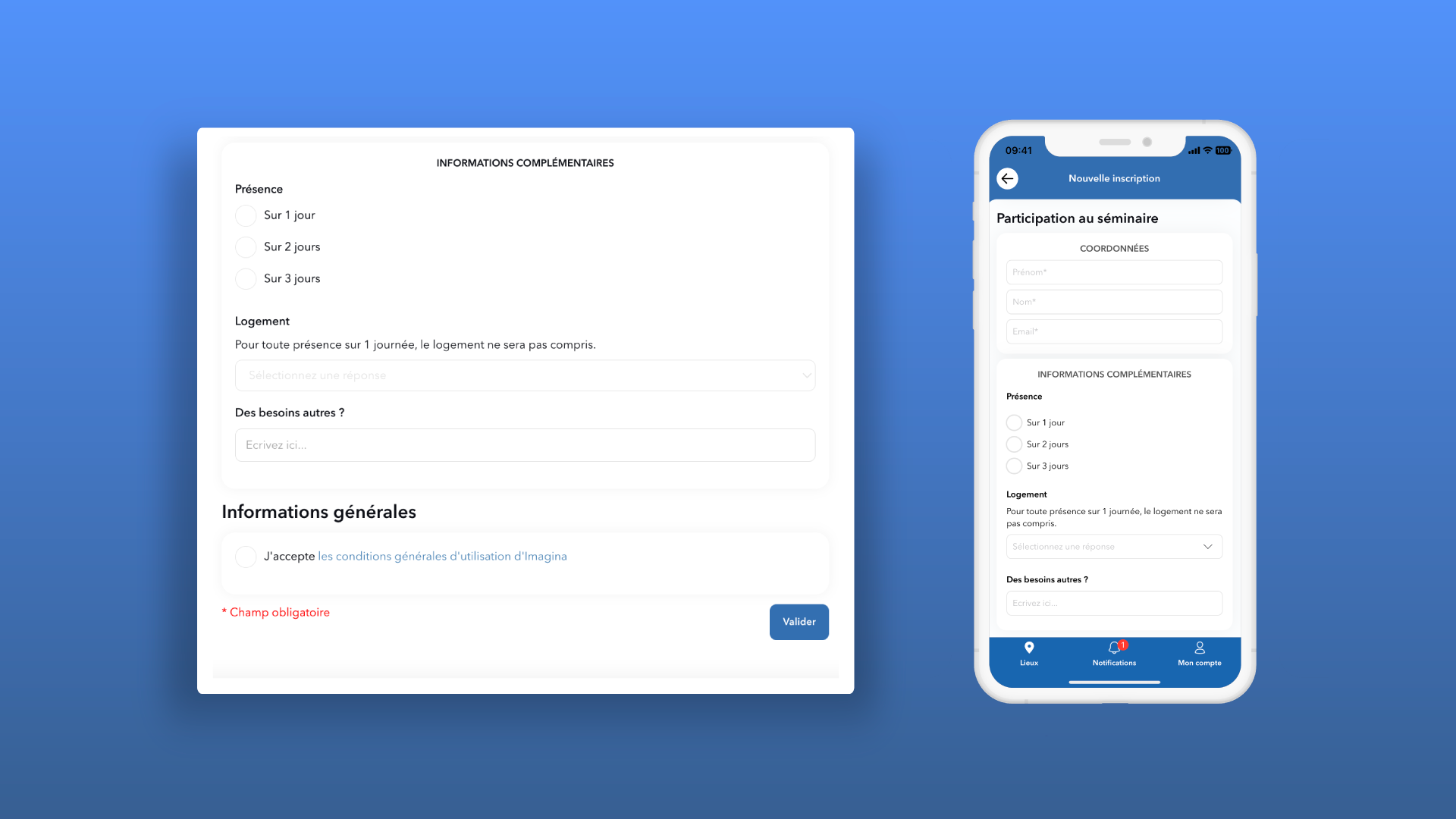 Preparation of internal events
The retirement of an employee or a birthday? Prepare for this event by asking your team who will be present, who will participate in the decoration or even in the gifts.

Prepare everything in advance without informing the person concerned of this organization.

Gather your teams with these occasional events.